---
July 4, 2016
---
The big day of Coastman Norway 2016 is just around the corner! There is still an opportunity to sign up for the 2016 edition. Either the full distance (the classic Iron-distance) 3,8, 180, 42, half distance (1,9, 90, 21) or even with friends in a half distance team relay.
The race specifics – and what is new for 2016:
The double-lap (for full distance) or single-lap (for half distance) 1,9/3,8km swim in the clear waters of the North Sea, starts and finishes in Tjeldstø harbour. This is unchanged for this year. The in-water swim start has plenty of space for a safe and fair race. The bike course is also the same as last year, very flat and fast. 2 or 4 laps (Sture – Vik).
New for 2016; We have changed the location of the finish area. Now the race will finish at the same place as T1 and T2, at Tjeldstø school. This means that Coastman now will be "a compact game" and that registration, pre-race meeting, swim-start, T1, T2 and race-finish will all be at the same location. Tjeldstø school will also host the post-race meal and shower/locker-room facilities. The all new 21 km or 42 km run will be a 1 or 2 lap(s) run from Tjeldstø to the turnaround point at Hellesøy that follows the North Sea in a stunningly beautiful scenery. The course is flat and fast and has 4 aid stations (two that will serve you both ways – for a total of 6 per lap).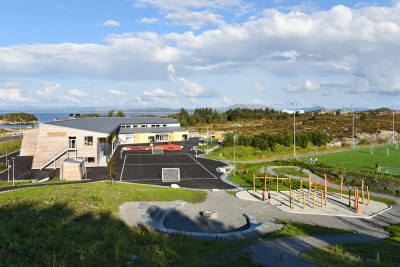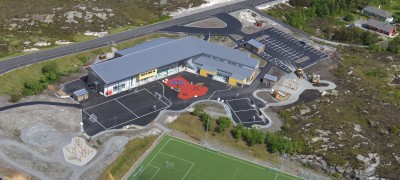 So sign up for the "New and improved" Coastman Norway 2016.