Bergen is the nearest city for travelling to the Coastman event.
Bergen is the second largest city in Norway.  It is located on the west coast and known as "Gateway to the Fjords of Norway".
Bergen is an international city packed with history and tradition, a big city with small-town charm and atmosphere.
 See www.visitbergen.com for info about the city.
The start and finish area of Coastman is located in at Tjeldstoe in the region Sotra and Øygarden outside Bergen (50 minutes by car)
This is a good place to be for spectators of the race.
Coastman has an agreement with the closest hotel Aagotnes Hotel (20 min from event)
Maps
Directions by road
Car, Bus, Rail
Air
From Bergen:
The start of Coastman is located in Øygarden at Tjeldstoe outside Bergen. Tjeldstø is 50 minutes by car from Bergen.
Follow RV555 to Sotra. After 30 km turn onto RV561. Follow this route to Tjeødstø.
See google maps for more details
Car
Some ditances by car to Bergen
From Oslo, 7 hrs
From Stavanger, 4 hrs
From Kristiansand, Sandefjord, Larvik, Skien, abt 7 hrs
From Trondheim, abt 9 hrs.
Bus
By bus there are daily routes to Bergen from: Lillehammer (West express) Oslo (Haukeli express)
Stavanger (Coast express) Ålesund (Fjord express) Trondheim (Fjord express) Sogndal (Sogn express)
Rail
The Bergen Railway between Oslo and Bergen is considered one of the world's most scenic train rides. There are four daily departures from Oslo and Bergen The 7 hour journey brings you across one of Europe's highest mountain plateaus, and takes you to through spectacular and varied nature. See www.nsb.no/en for more info
Air
Bergen Airport Flesland is an international airport with more than 5 million travelers every year.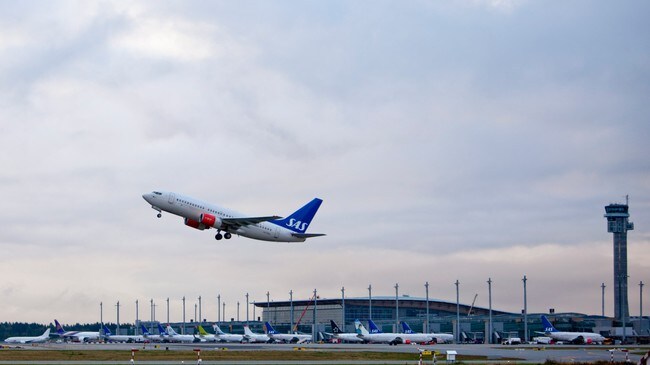 The airport is located just 18 km from Bergen city center. The airport bus departes every 15th minutes between 03.50 to 23.00 hrs.
---