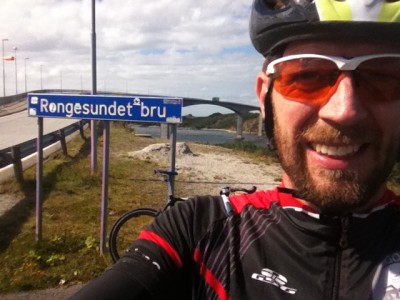 gunnar@coastmannorway.com
Sports Director
Gunnar has a law degree from the University of Oslo with specialization in labourlaw.He has worked as a lawyer and HR manager for organizations and companies in industry and Oil & Gas.
Gunnar is Sports Director of Paadriverne AS who organizes Coastman Norway.
Gunnar discovered triathlon after a broken leg. He needed a goal for the recovery training and with friends he founded Ågotnes Triathlonklubb (the club who organizes Coastman Norway in cooperation with Paadriverne AS) and the club invited to a sprint triathlon.
Now a few years later, swimming, biking and running has become an everyday activity. And he has done sprints, half ironman, bike races and ski races. He is a twice Ironman finisher.