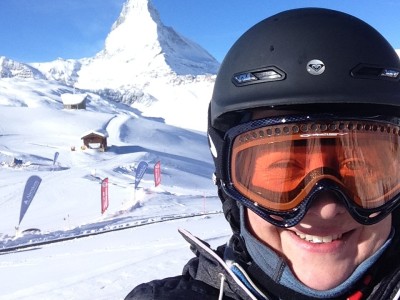 line@coastmannorway.com
Administration manager
Line Thorsdalen  has a career in Engineering and QHSE from both the Oil & Gas and food industry. She has an engineering degree from Bergen Ingeniørhøyskole.
Line Thorsdalen is Administration manager of Paadriverne AS who organizes Coastman Triathlon.
Line Thorsdalen is a co-founder of Ågotnes Triathlonklubb.
Apart from being a hunter, Line Thorsdalen also has a background from alpine skiing.
Extensive experience in administration/ project management and Quality/Safety are valuable resources.